BLACK SWAN DESIGNZ

has set itself the goal of bringing "captivating" lovemaking out of the dark. We are convinced that for a sensual, exciting experience, quality, comfort and design must not be missing. The Black Swan product range is elegant, soft, comfortable, durable and on a whole different level when it comes to bondage-gear suited for play.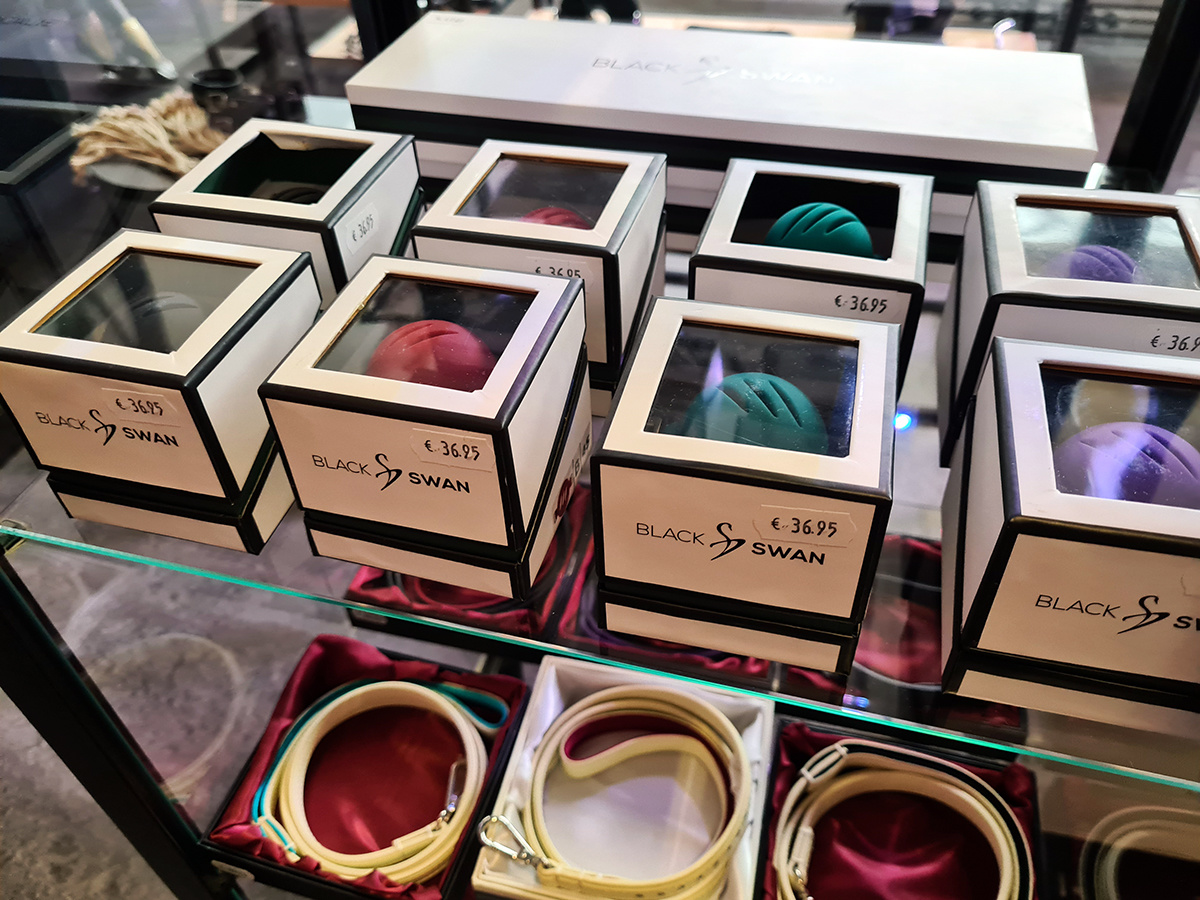 Black Swan has a mission: In the pursuit of perfection, they are committed to making the highest demands on the quality of the materials, the functionality and the design of our products. Every product goes through an extensive test procedure and is provided with a clear quality label. They only work with selected suppliers who share our ambitions. The BLACK SWAN brand stands for an unconditional promise to these demands and to the creative innovative power in the design and development of our product range.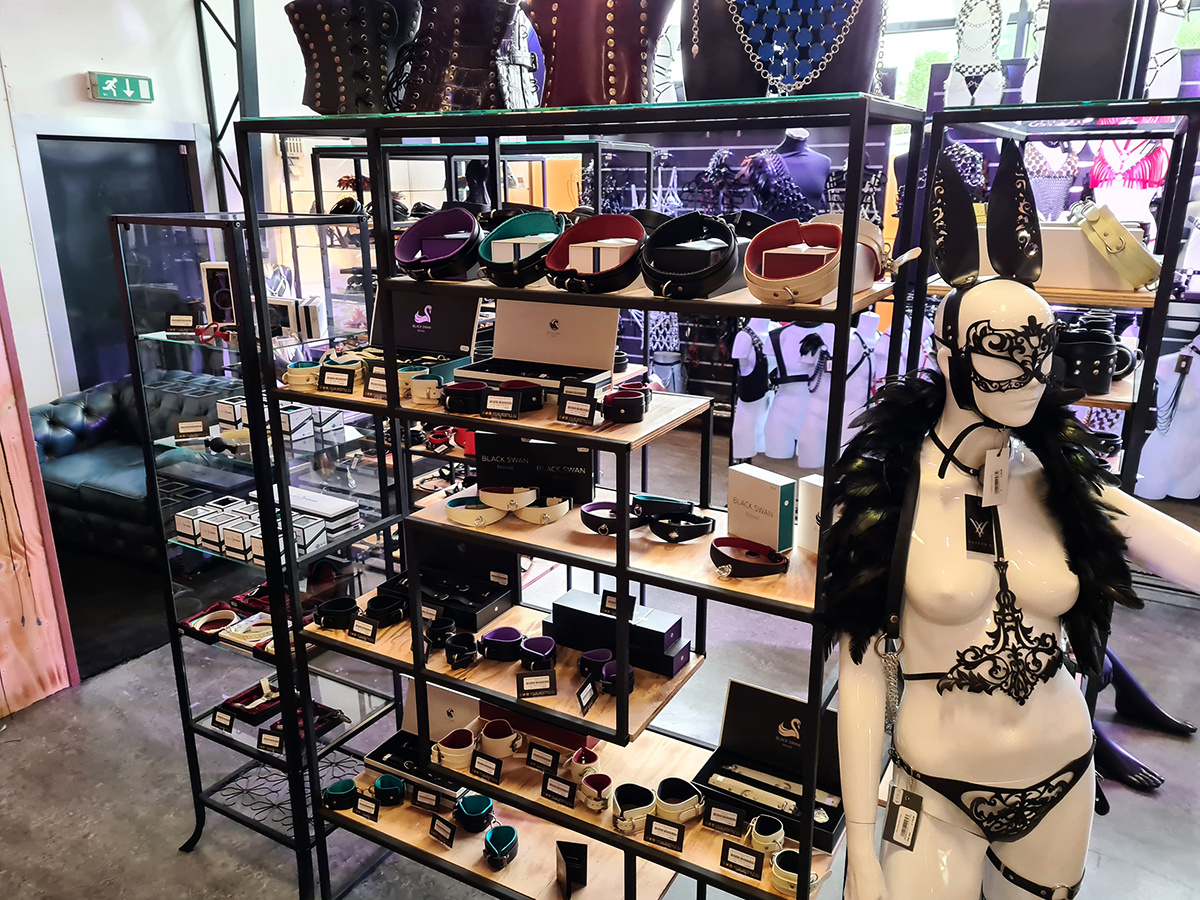 Why Black Swan?
Because it LOOKS good: Thin padding, high-quality real leather, unusual color variations and coordinated metal elements make our products real eye-catchers in every situation.
Because it's PLEASANT. Breathable and easy-care inner fabrics, rounded edges and individually fitting sizes (S-M-L) without overlaps ban "one-size-fits-all", minimize annoying sweating and ensure unique wearing comfort - even for hours or a whole day.
Because it WORKS. Individual sizes, buckles that close perfectly, integrated reinforcements and carefully placed rivets and seams ensure that everything stays in its place, high loads are no problem and long-term enjoyment with Black Swan products is guaranteed.
Black Swan combines exclusive design paired with functionality. They leave no detail untouched. The intricate design process accounts for even the smallest details, such as the uniquely designed buckles. A custom "Black Swan" mark is graved on each and every product, because Black Swan proudly shows the creations.
Black Swan has several different product categories. Collars, handcuffs, ankle cuffs, thigh cuffs, leashes and hogties. A completely separate category, brand-new in their development, is the detachable gag system. Combine ring-gags (40mm), closed ball-gags (40-45mm) and open ball-gags (40-45mm) with the easy to connect leather straps. You just need one strap: with it, you can freely decide what gag you want to use!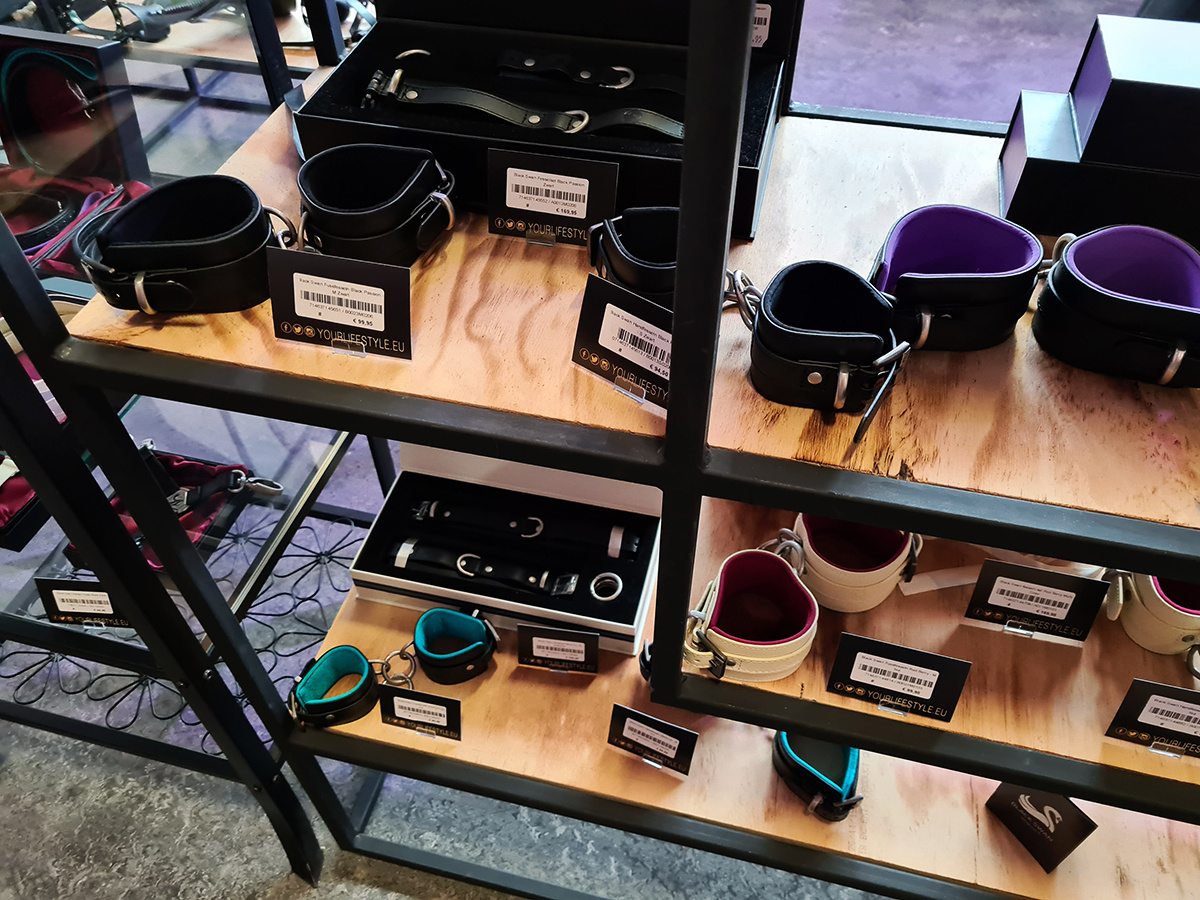 Black Swan has unique color combinations to choose from. Black Passion, Black Berry, Black Purple, Black Ice, Red Berry, Blue Ice, Black vanilla. All bondage equipment is available in these colors. You can choose from either black or crème white leather, with a colored accent (red, purple, ice blue, black or white). This means you can collect your own full Black Swan collection in the color of your dreams!