MASTURBATORS

When you think of sex toys & playthings, you probably think of vibrators and toys for women. But good news for all proud penis owners: At Your Lifestyle, we have a wide range of toys! So this time, let's talk about masturbators. Because quite honestly, men have absolutely nothing to complain about!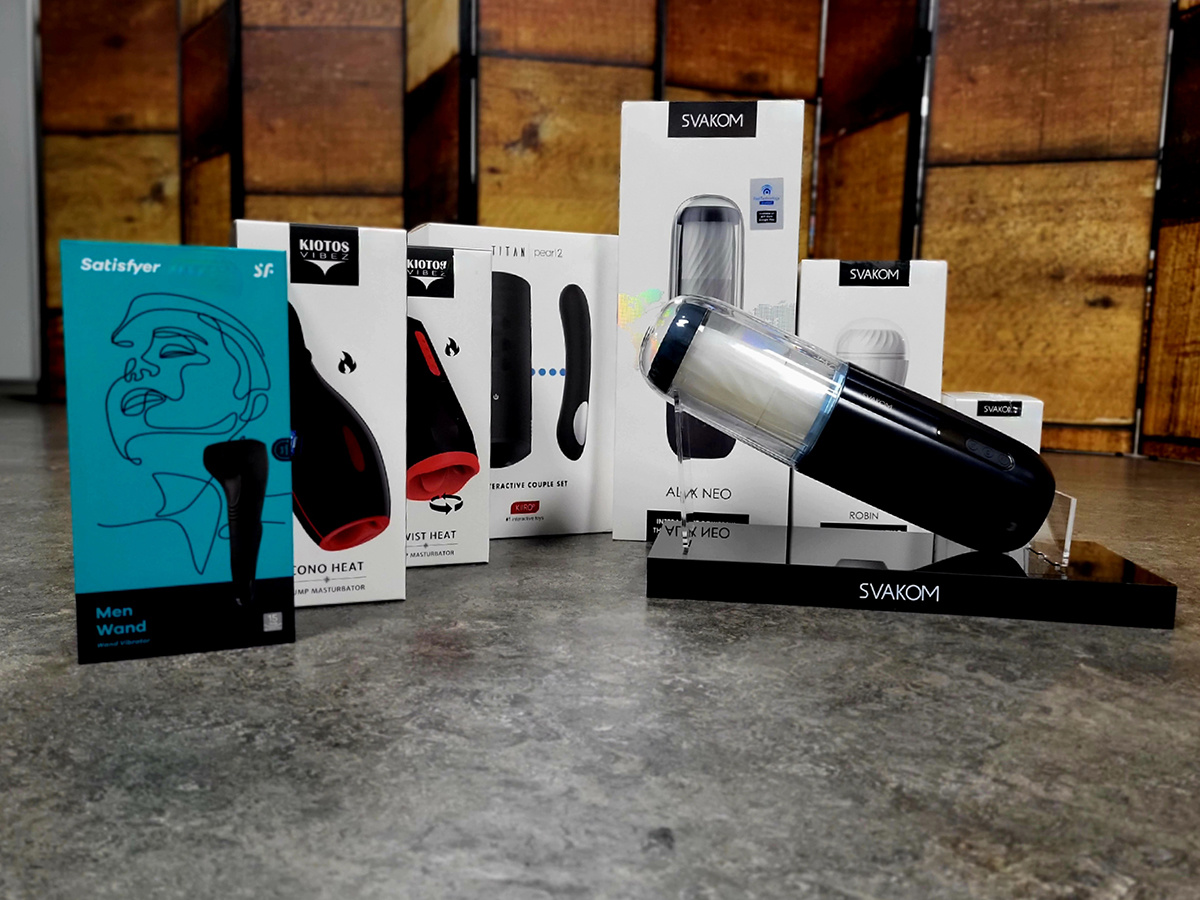 Masturbators are toys that allow you to take yourself or your partner(s) to explosive new heights. Other names you might have heard are sleeves, pocket pussies, fleshlights, tunnels or strokers.
They are toys developed specifically for men. They are designed to stimulate the penis by exciting the shaft, the glans and sometimes even the testicles. This is done through manual friction, but sometimes also movement,vibration and suction. Better-quality masturbators feel lifelike and are made of high-quality flexible silicone material. Don't underestimate the difference in material - it often pays to put down just that few euros extra for a huge difference in experience.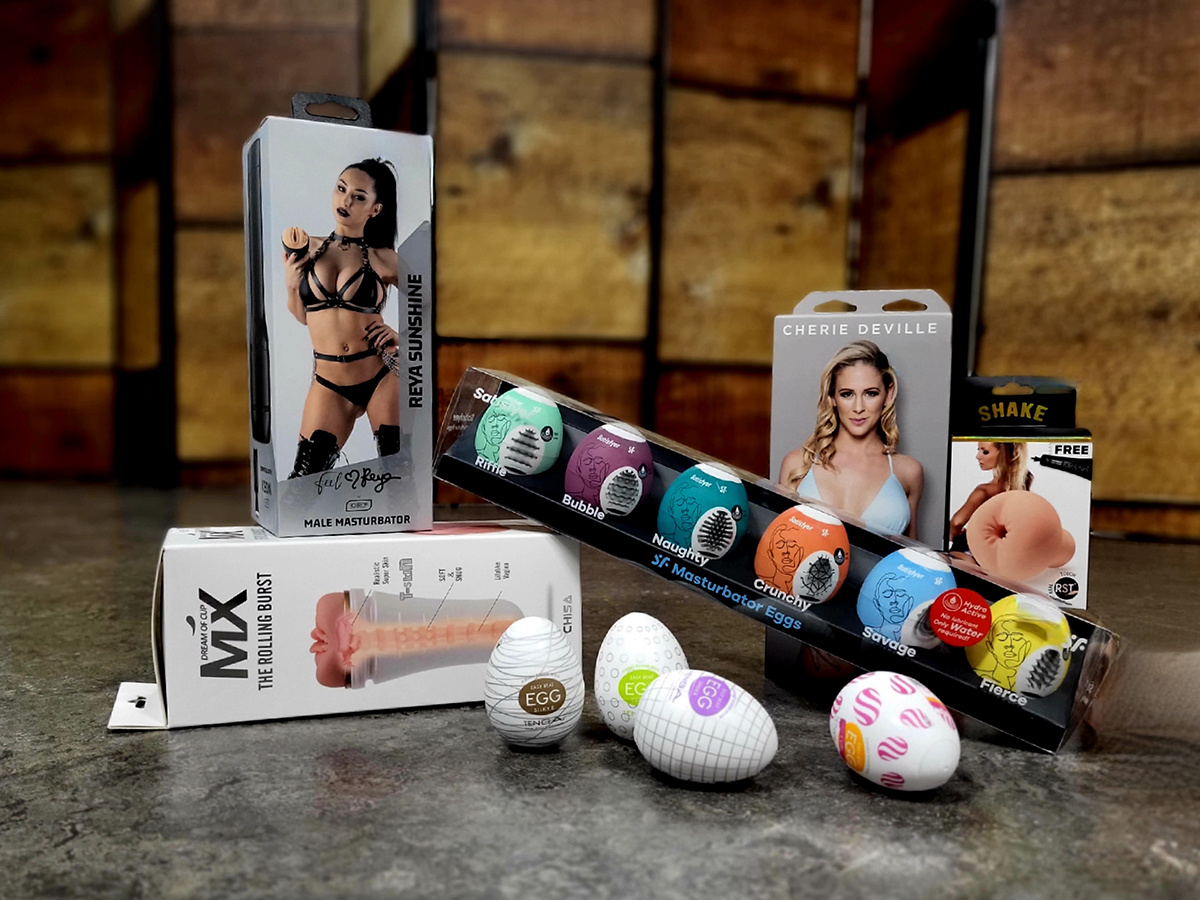 Like all other toys, we have all kinds, sizes and body-safe materials available in our showroom in Hoensbroek, Limburg (Koumenweg 3). Some cover the penis, others have an open end. you have ones that vibrate, you have ones that suck or rotate. Or all three. There are some that get hot and can even be used interactively. masurbators can be hard, soft, and some feel like a real vagina, anus or sucking lips. Yes gentlemen, lovers of anal or a blowjob (being sucked) can also buy a masturbator with confidence!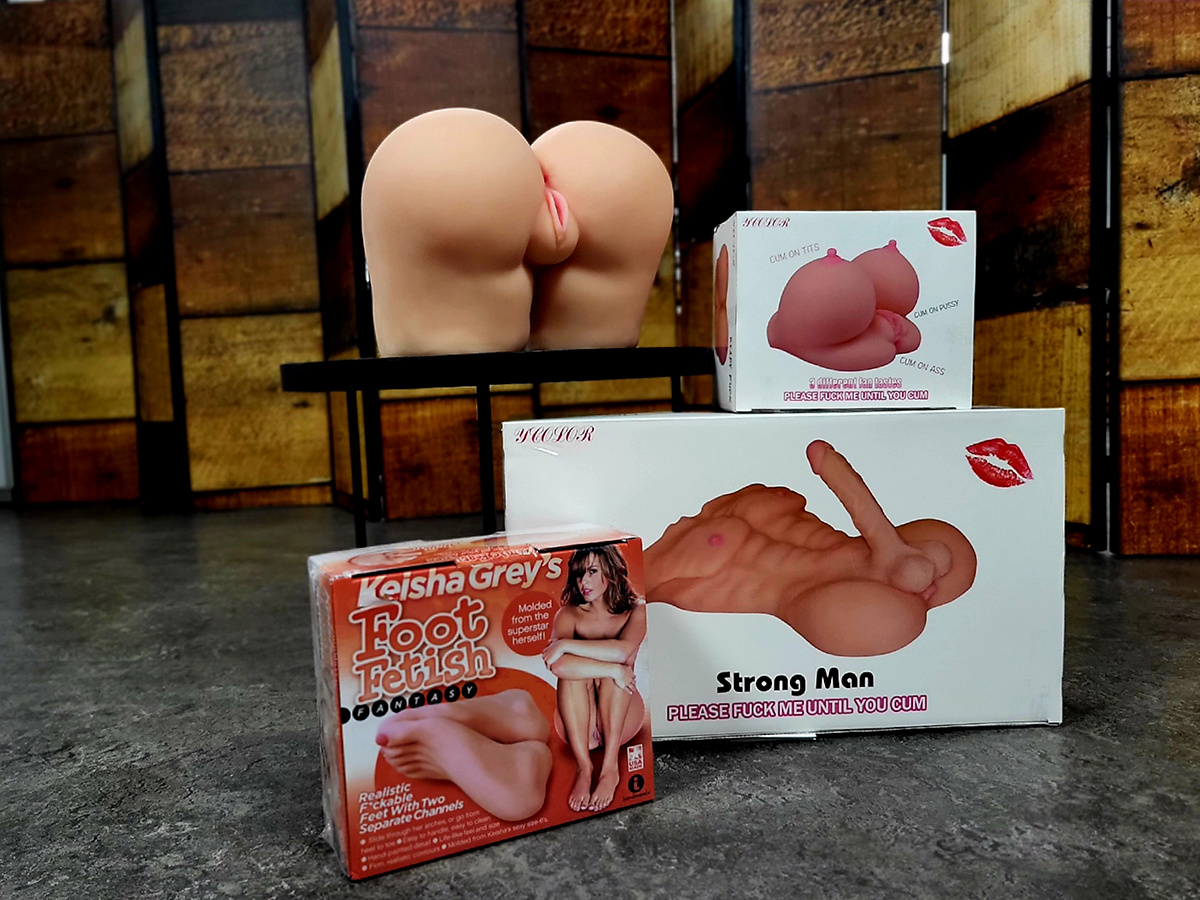 We list the main differences in functionality:
1. Manual strokers or tunnels are generally meant to be held in the hand while you - or your partner - move the stroker up and down the shaft of the penis. The textured interior, ribbed, corrugated, studded or patterned, stimulates the penis through friction; just like during sex, a jerk-off or blowjob. Extremely high-quality and popular models include Shake's tunnels and pussy, DocJohnson's full-fledged fleshlights (with Ultraskyn* Real Feel)
2. Automatic strokers are, as the name suggests, automated. These let you automatically enjoy stimulation and explosive orgasms through vibrations, rotations, heat, sucking and/or stroking. There are even versions that are app-controllable. Or models that are interactive (like with a porno film), giving you a grandiose orgasm.
A good example of an automatic stroker is Svakom's Sam Neo. A beautifully designed, interactive stroker with powerful vibrations of premium quality. Another good example is the self-heating Twist Heat Stroker by Kiotos Vibez.
The interactive vibrating masturbators are often of very high quality, and recently developed: Kiiro, for instance, is one of the manufacturers who introduce a lot of new developments in this. Among others, we have the hugely popular Kiiro coupling set. An interactive vibrating masturbator, and an interactive vaginal vibrator, which can be coupled for even more couples-fun! Well worth the price.
3. Pocket pussy's are practical, very discreet and easy to take anywhere. Usually, these are single-use versions, like the Eggs - masturbator eggs - from Tenga and Satisfyer. Your partner will also have fun with these! There are also more durable options, which can be used repeatedly after cleaning with a good toy cleaner (like our Kiotos Toy Spray).
4. Realistic mastrubators or even sex dolls are designed to mimic human body parts as realistically as possible. They are penetrable in the shape of, for example, a lifelike vagina, ass, mouth, a part or an entire human body. They even come in the shape of feet; men with a foot fetish can also come to us! Of course, there are also the necessary distinctions here. High-quality and realistic-feeling silicone remains the best, but also the most luxurious choice.