There's a good reason that wand vibrators been in high demand among sex toys for years. This vibrator gets its name from the English word "Wand" meaning magic wand. Originally intended as a massage device for the body, the massage wand was soon discovered to be an incredibly fine vibrator for the erogenous zones.
All wand vibrators feature different vibration modes and speeds and give vibrations that vary from very deep to somewhat shallower. With their comparatively large head, wall vibrators stimulate a larger area than pinpoint stimulation. We do recommend using a water-based lubricant or massage oil. This is because it ensures that the wall massager glides easily over the skin and this makes the massage and stimulation more comfortable.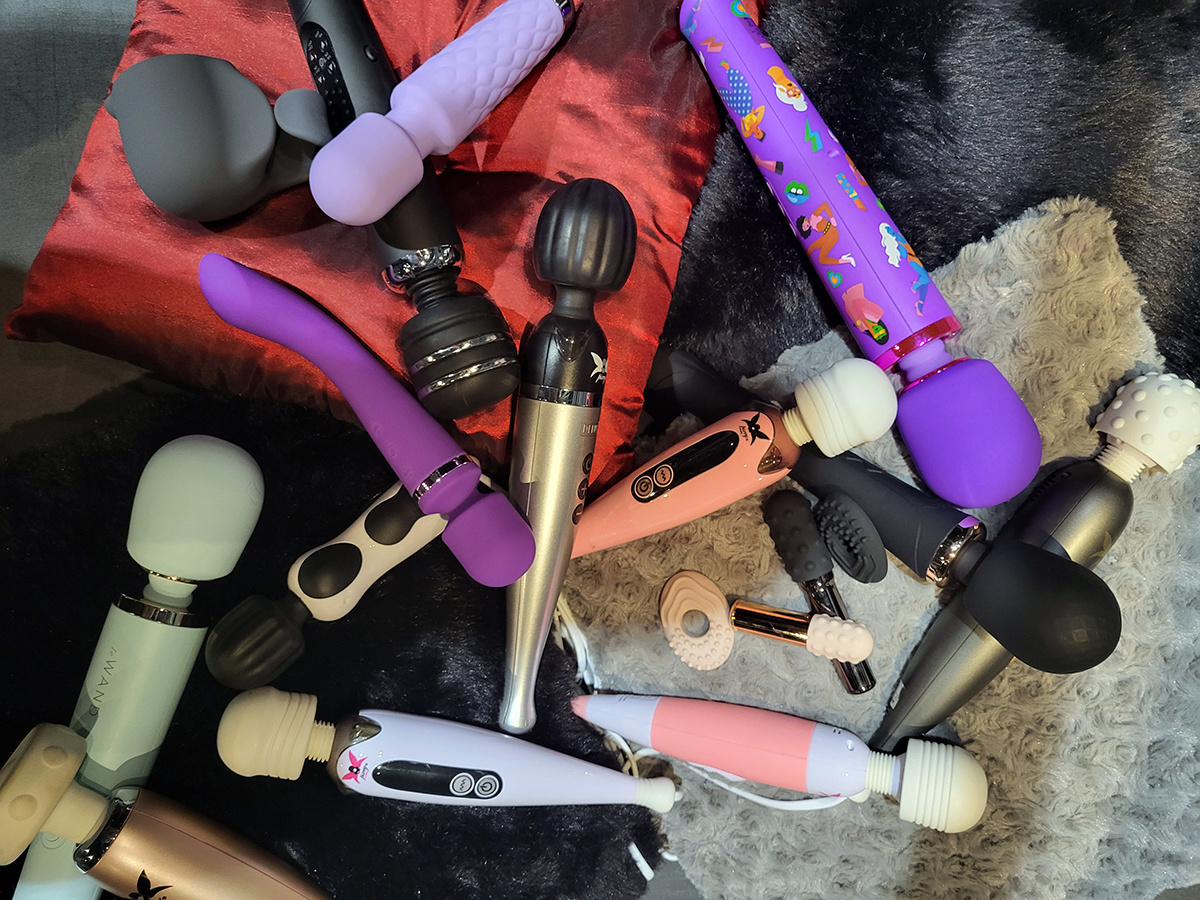 You can use it for intimate massage, as a nice foreplay, but you can also use it to stimulate the sensitive areas of the body such as the nipples, clitoris, penis and testicles on yourself or each other. The anus, G-spot or prostate is also a nice spot to pamper with the wand vibrator. A big advantage is that a wand is multifunctional and can be used by everyone whatever sex part you have.
There are now many wand massagers on the market: there are battery-operated, corded, large, small, in bright colours and with electro pulses. There are also all kinds of special attachments available with which you can transform this external vibrator into a vibrator for internal stimulation. These attachments actually turn your sex toy into a new toy for you or your bed partner in no time.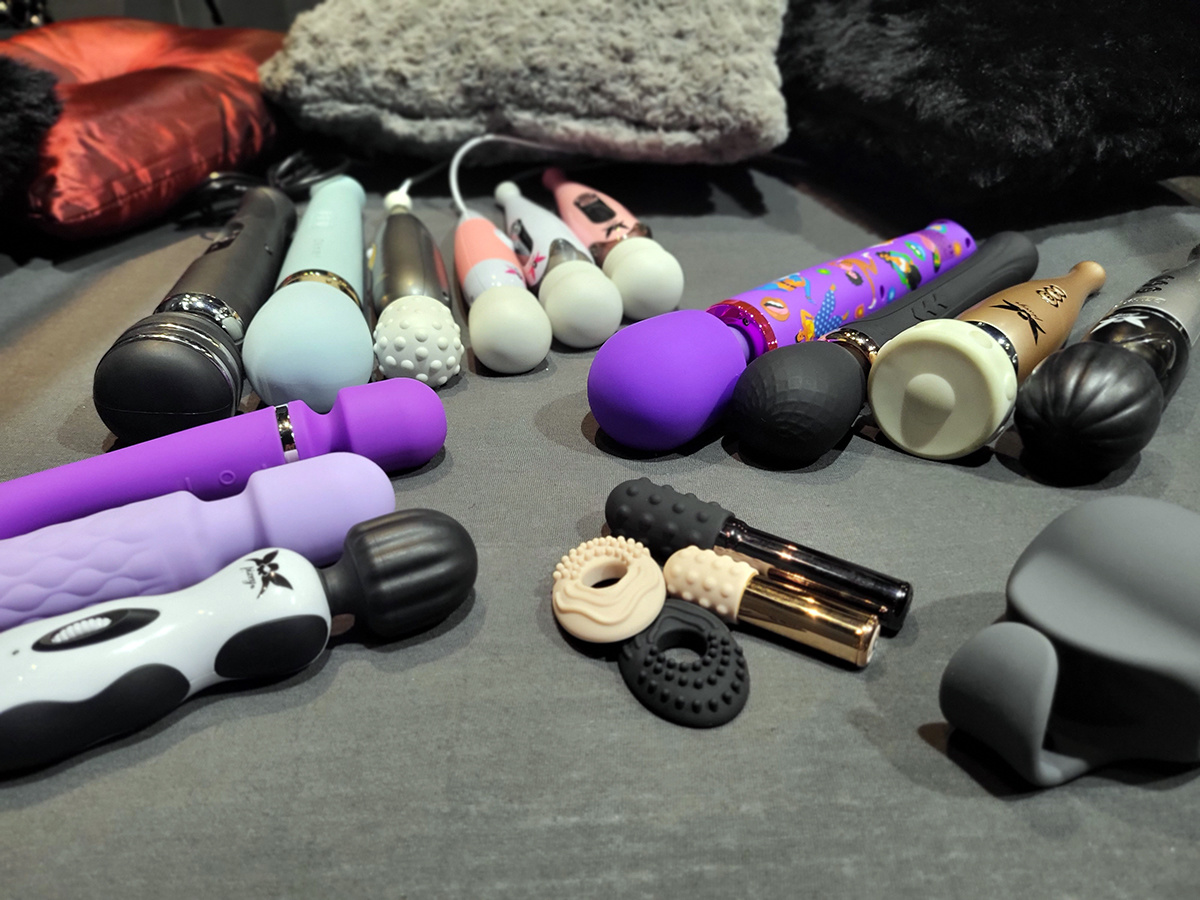 At You Lifestyle in Heerlen you will find all well-known brands like Pixey, Le wand, Kiotos vibez have a wide range of wand vibrators that allow you to experiment to your heart's content and experience the pleasure of the different vibrations.